The Bottom Line
Tursion TS-510 C93 is good choice for those, looking for a tablet PC that has larger screen which can allow them to do web browsing, watch HD videos, play 3D games, and also do productive work. If you don't have budget for iPad, then this is definitely a good choice.
Read full review...
What You Will Like...
Decent Performance
Two OTG Compatible mini USB Port
Expandable storage space using Micro SD Card
Mini HDMI Port
Comes with Google Play
Affordable 10 Inch Android 4.0 ICS Tablet PC
What You Won't Like...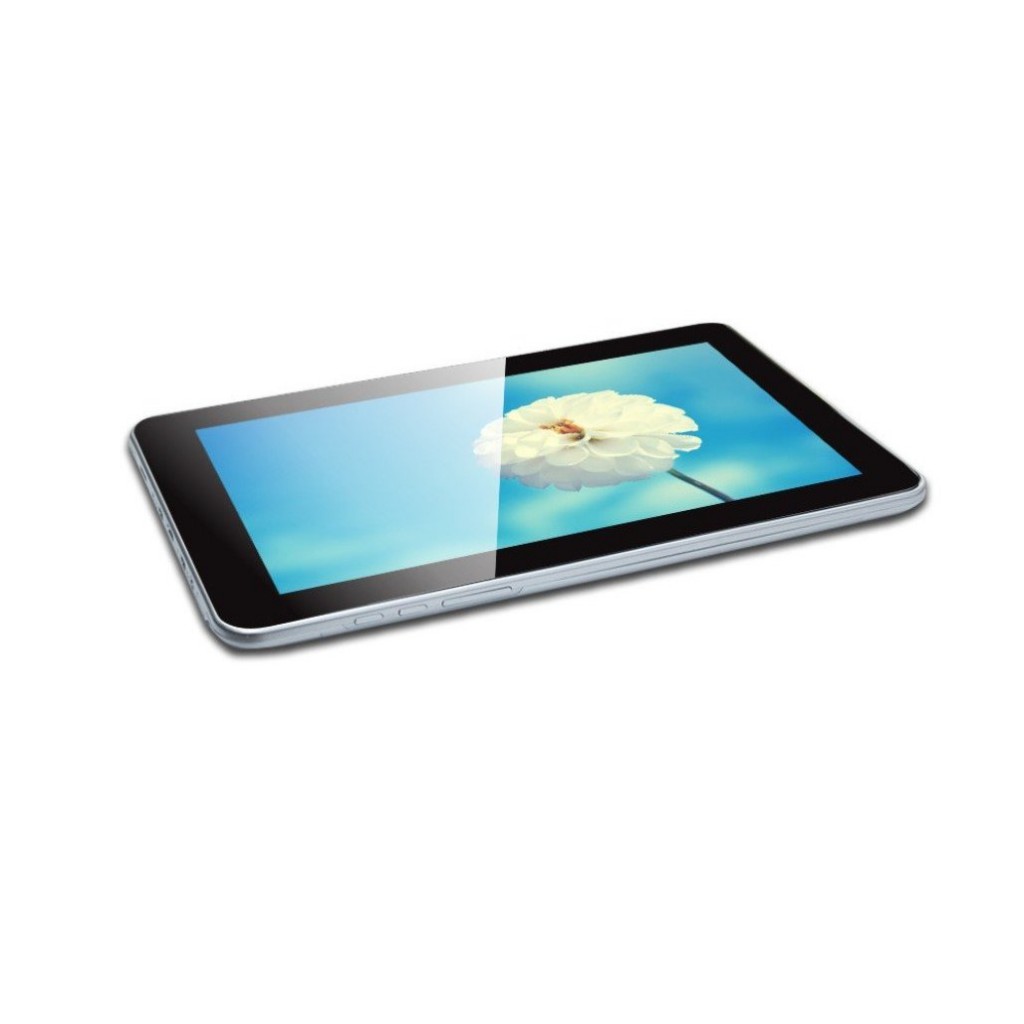 Tursion has announced its new Tursion TS-510 C93, 10 inch Android 4.0 Ice Cream Sandwich tablet on September 13, 2012 which can be purchased directly from Amazon
. It is currently available for as low as $170 making it quite good choice for those trying to find a low budget 10 inch Android tablet. It is an upgraded version of Tursion TS-510VC882_4 10.2″ Google Android 2.3 Tablet PC which is now available for as low as $119. Read the entire review to find out what it has to offer and if it is a good buy or not.
Tursion TS-510 C93 Features
Design, Build & Display
Tursion TS-510C93 features a sleek design and looks better in its black and silver color combination. The build material is not of first class quality, but, is still good for the price.
The display of this device measures 10.1 inches diagonally having screen resolution of 1024×600 pixels and is also 10 point capacitive. The display is good, and responsive enough to work on this tablet.

Performance
Tursion TS-510 C93 comes with dual core Cortex A9 processor clocked at 1.3GHz and 1GB DDR3 RAM. The tablet runs games like Angry Birds, Fruit Ninja, Shadow Gun, Asphalt 5 well. Moreover, due to 1GB RAM, the multitasking experience is also better. However, don't expect this device to give high performance like Asus Google Nexus 7 as it has much powerful Nvidia Tegra 3 processor. Overall, the device performs well and you shouldn't face any lagging issue when performing basic tasks.
Storage Space & Multimedia
The tablet comes with 8GB fixed internal storage space which can easily be expanded further by upto 32GB using Micro SD card as the device features a Micro SD card slot. What's even more interesting is that it actually have HDMI output port which allows to connect the device to HDTV. So, not only it plays 1080p HD videos smoothly, it also allows to watch 1080p HD videos on your HDTV which is undoubtedly good if you love watching movies.